There's no better way to hold on to summer than with some delightful summer cocktails. There's a great variety of drinks that make full use of the season's ingredients. Tropical goodness like watermelon or juicy passion fruits, refreshing mint and other herbs, and even vibrant berries are just some of your options. You want your drinks to be nice and icy, icy summer drinks are the best way to beat the heat. We take a look at four delicious cocktails that are perfect for a summer soirée.
Classic Mojito
Nothing quite like a mojito on a sweltering day, The iconic Cuban cocktail is refreshing and perfectly balanced with lime, rum, and fresh mint. Great for when summer herbs are in abundance.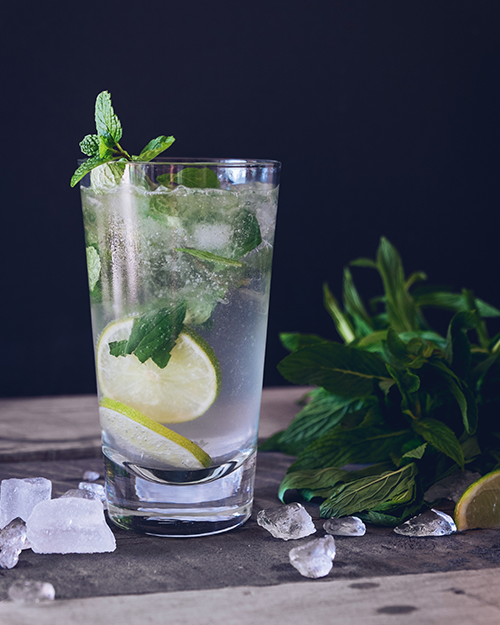 Classic Piña Colada:
Hard to find a cocktail that's more signature summer quite like the Piña Colada. It is the perfect blend of Pineapple, lime coconut, and rum. Simple and quick to make as it uses only 5 ingredients with ice.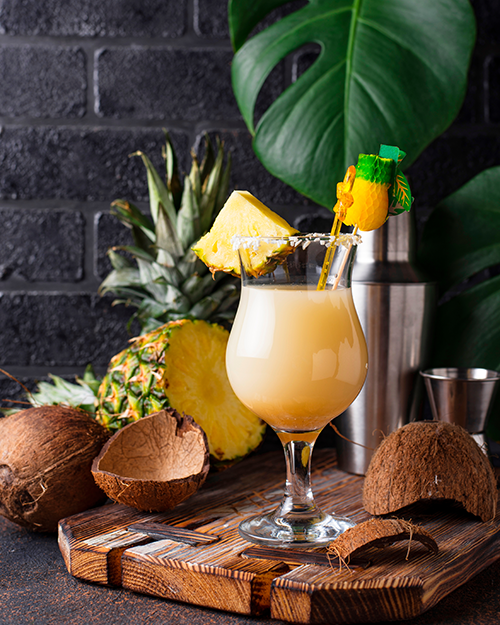 Classic Margarita:
The Margarita works well at all times but especially well during the hot months of the year. The typical way of making one uses tequila, rum, lime, and a salty rim.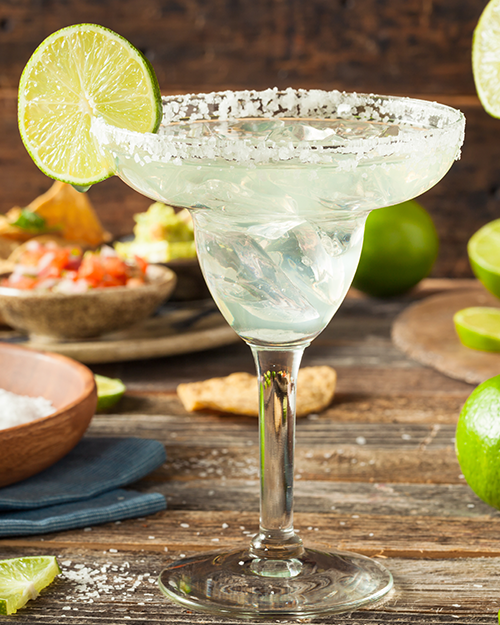 Tequila Sunrise:
Here's one that screams summer cocktail. A gorgeous, vibrant drink whose colour tries to match with those of a sunset. It's really easy to make all it takes is three ingredients namely tequila, grenadine syrup and orange juice.