Summer is a time for vacations, and we know you have your own schedule to help you survive the heat. You might have already decided on your go-to vacation spot or you might have wished to try a different location this time. Whatever choice you have made about your vacation spot, we are aware that you enjoy vodka and are searching for simple-to-make cocktails to enjoy with it. Who doesn't like the simplicity of a few cocktails that are excellent and really easy to mix, even though complex drinks are also appreciated?
Here are some cocktails you can sample while on vacation:
Vodka Tonic - The ingredients in this cocktail are obvious from the name alone. If you have vodka and tonic water, you can make this straightforward cocktail. You can garnish with lime if you'd like to, then pour both ingredients into a glass and stir thoroughly to make your cocktail.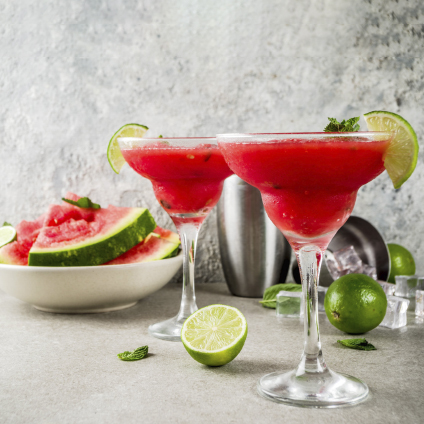 Vodka Spritzer -There are numerous ways to make the Vodka Spritzer. You can create as many versions of it as you like, as long as the basic idea of making it fruity with some fresh lemon and salt is maintained. The same recipe can be made with your preferred berries or watermelon.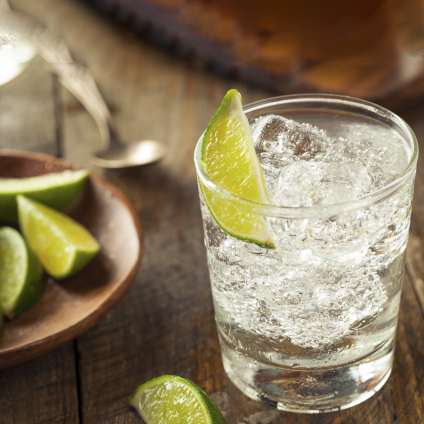 Vodka Collins - Simple ingredients like lemon, simple syrup, and soda are all that are needed to make the Vodka Collins cocktail. Voila! After combining these components with vodka. You hold a delectable beverage in your hands. If you can't easily get simple syrup while you're on vacation, you may alternatively prepare a variant without it.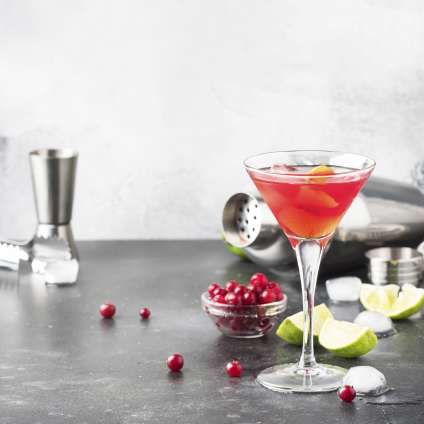 Vodka Cranberry - one of the simplest cocktails ever - simply purchase some vodka and cranberry juice, then combine the two. You are free to select the type of cranberry juice you desire, whether you prefer the natural option or one that contains sugar.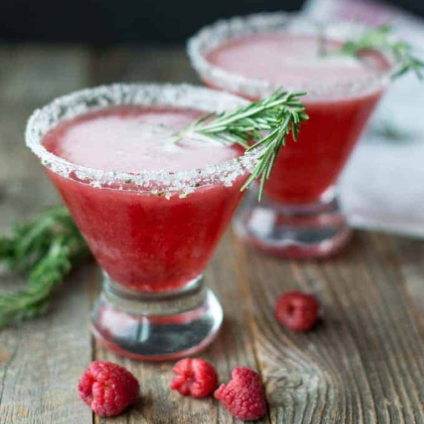 Rosemary Vodka is a cool beverage that could be the ideal addition to your summer vacation. Even more so since you may prepare it before you get there. Put some rosemary in your preferred vodka and keep it somewhere cool and dry to store. Pick and purchase a jar of rosemary-infused vodka when you are prepared for the holidays, and you will be all set!