Having the appropriate glassware for your drinks is important whether you're stocking a basic bar cart or a full-fledged home bar. While there are more than two dozen variations, each one appropriate for a certain drink, here are five excellent options for your cocktails that can produce mixologists' ideal outcomes. These simple miracles may be used for the majority of beverages and give any cocktail an extra dash of class and sophistication.
Old-fashioned glass/rocks: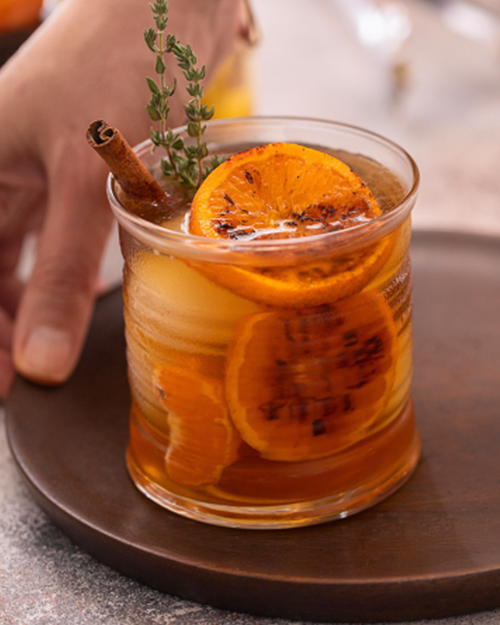 These are a must-have for every home bar and are used to serve spirits-heavy cocktails like the old fashioned as well as drinks neat or on the rocks. They are available in single and double varieties. Both are strong and short, but the double is a little bigger.
Highball/Collins glass: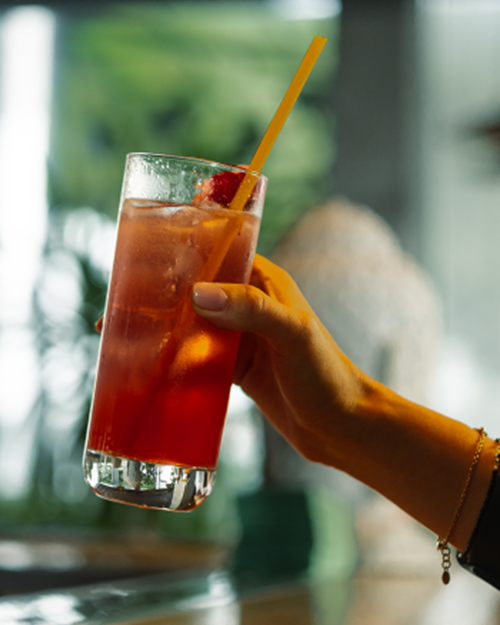 These tall, slender glasses, which are typically used for build-up drinks, are excellent for summertime concoctions and beverages that contain more mixer than spirit. They can be used to make blended beverages like Whiskey Ginger and Tom Collins. In comparison to the highball glass, the Collins glass is a little bit taller and thinner.
Martini/ Coupe Glass: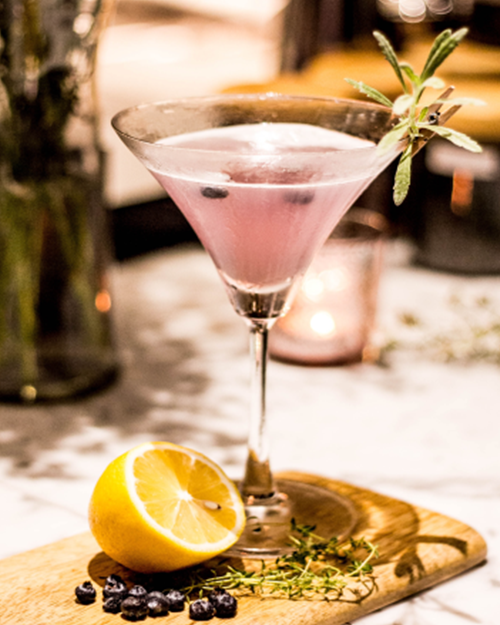 Since they were created in the 1900s as a replacement for coupe glasses, martini glasses have been a standard for mixed drinks like martinis and manhattans. However, the popularity of specialty cocktails like the Sidecar and Aviation is currently reviving the Coupes. This versatile choice of wide-bowled stemmed glasses can also be used in place of Champagne saucers.
Margarita glass: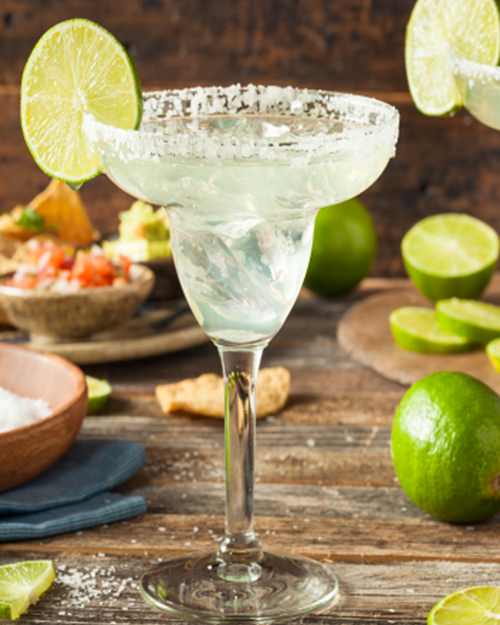 These stemmed glasses were primarily made for margaritas, and the broad rim makes them perfect for a sugar or salt rim decoration. For frozen Margaritas, the lovely double bowl form is ideal. These come in a variety of sizes and can give your drinks a festive feel.
Copa de Balon: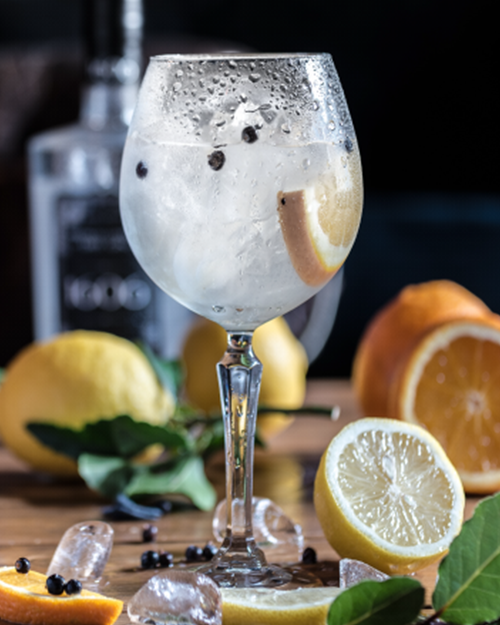 The Basque area of Spain has used this stemmed bulbous glass since the 1700s as the ideal Gin and Tonic glass. These balloon-shaped glasses melt the ice more slowly, resulting in less dilution, and are intended to trap the fragrances of the gin while also providing plenty of area for ice and lime. They also prolong the duration of the drinks' cooling. In order to keep their drinks cool in the heat of their kitchens, Michelin-star chefs from the Basque region began to sip their "Gin Tonics" in Bordeaux wine glasses, which led to an increase in their popularity.
Although these are the fundamental sorts, there are countless additional variations you can enhance with. But before adding more styles, think about your spending limit and available shelf space.
Make sure the glasses you choose are compatible with the beverages you offer and consume the most.