Your whisky drinkers are probably all snobs, even the beginners. It is real. It's scarcely surprising for a beverage with such a long history and such a nuanced and poetic quality. Every step of the process, including the type of yeast employed, affects the flavor, from the water that flows through the peat bogs of Islay to the Indian malt's molasses basis and the delicate floral essence of Japanese Oak barrels. However, selecting a meaningful present for your whisky aficionados doesn't have to be as difficult as their preferred beverage. To ensure that you choose a present for your loved ones that is just right for them, look through our whisky gifting guide.
Dram! Give one only!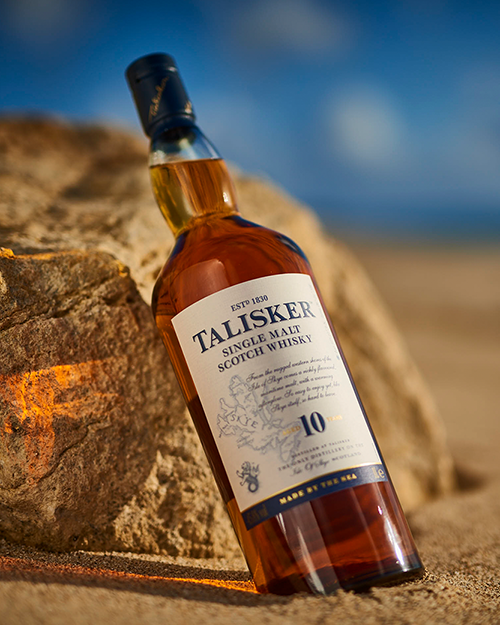 What is the quickest and simplest technique to win over your whisky lover? Give them a bottle of their preferred tipple. Or, even better, find out what they often drink and go up to that brand's next tier. Most likely, you'll give them the bottle they've been coveting for ages. don't know what brand they prefer? Pick a well-liked aged scotch whisky, such as the Talisker 12-year-old Single Malt, that will satisfy everyone. This Islay whisky is a favorite among drinkers due to its characteristic dried fruit and peat flavors.
Rare treasures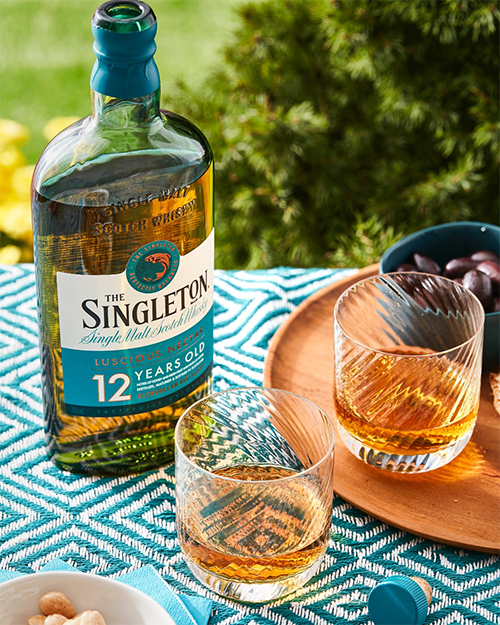 Buy a limited-edition bottle, such as the Singleton of Glendullan 19 years old from the Legends Untold series, as a special gift. Each bottle label for this Speyside cask strength single malt whisky was created by digital illustrator Ken Taylor and alludes to tales about the Scottish islands' distilleries by connecting them to mythological animal legends. A QR code on the bottles can be used to access the stories. A special edition bottling from a renowned distillery or the first bottles of a new distillery can also be chosen for their historical value. Giving a bottle made in the same year as the occasion is another way to make a gift more special if you're celebrating an occasion like an anniversary or birthday.
Monogram it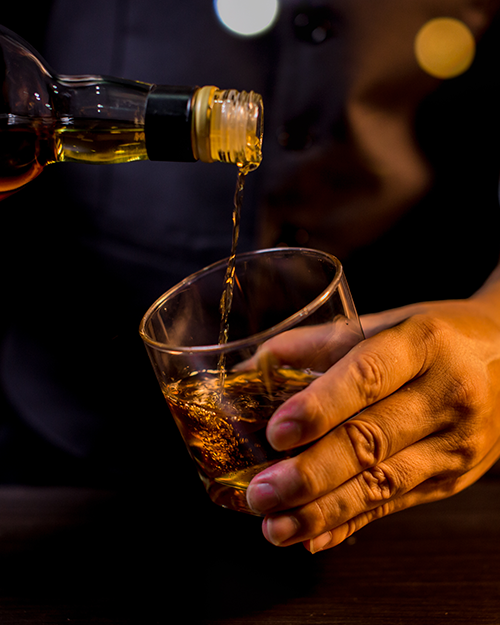 Everyone enjoys fine glassware. It's appropriate for the majority of events, functional, and stylish. Choose a set of fine crystal glasses and monogram initials on them to add a touch of personalization. While old-fashioned or rocks glasses are the typical cut-glass crystal glasses used to serve whisky, snifters and nosing copitas are also suitable options. A Highball glass is a good option for folks who like drinks. Choose one of the monogrammed drink and glassware gift sets from their preferred whisky brand, then pair your glassware with a fine bottle of whisky to pour into them. Some companies, like Johnnie Walker, even allow you to design custom bottles with engravings of your choice (Blue Label) and custom photo labels (Green and Gold Labels).
Tasting sets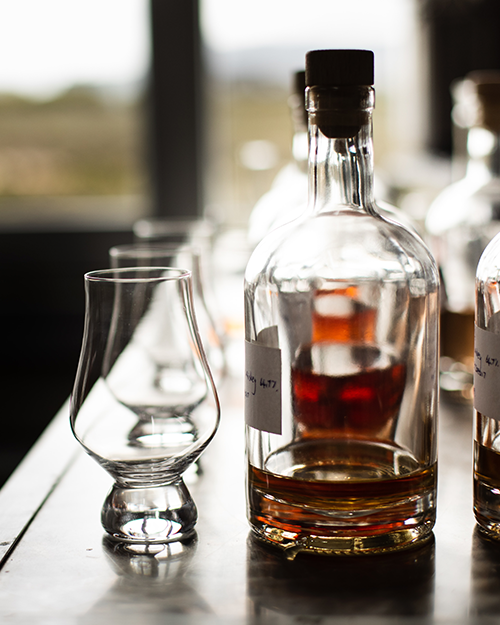 Give someone the joy of discovery by giving them a taster package of their favorite products or fashions. Choose a collection of spirits from the same distillery, the same area, or a single brand to contrast and evaluate in a little box. The novice whisky connoisseurs will appreciate your assistance in helping them refine their palate. The chances that they will enjoy at least some of the drinks, if not all, are higher with this option than with a single bottle if you are unsure of their drink preferences. Depending on your preferences, you can create your own sampling set or choose from a pre-selected collection.
Gift them time!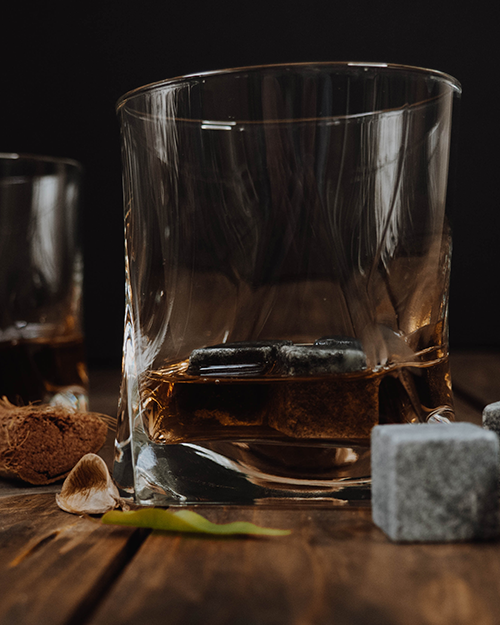 Share a passion for whisky? Reserve a taste at your preferred bar and give them the pleasure of your company. With the help of your bartender, sample the many flavors of fine whiskies from Speyside, Islay, Lowlands, and even throughout the globe with Japanese whiskies and Bourbons in one session. Or go all out and schedule a whisky tour in Scotland, the world's premier whisky destination, and learn about the history of the various locations while on the tour. Visit distilleries, discover the origins of your favorite beverages, and experiment with pairings while taking a well-earned vacation. The same can be done in your own country's whisky distilleries to learn more about the regional flavors and the characteristics that identify them.