Valentine's Day is quickly approaching, and February is once again set to be the month of fresh relationships and naive love. You might be looking for some great places to take your partner if you identify as LGBT and are in this area. We have some recommendations for potential destinations and locations we believe you'll enjoy. Please see!
Amra Odbuth, Kolkata - To provide a secure environment for gay individuals to socialize and spend quality time in, a group of LGBT persons founded this cafe. Amra Odbuth's name translates literally to "we are queer." It is a place created to celebrate queerness, provide an inclusive setting, and host significant and compassionate talks. This cafe is renowned for being unique in Kolkata, and guests from all across the city attend any events it hosts.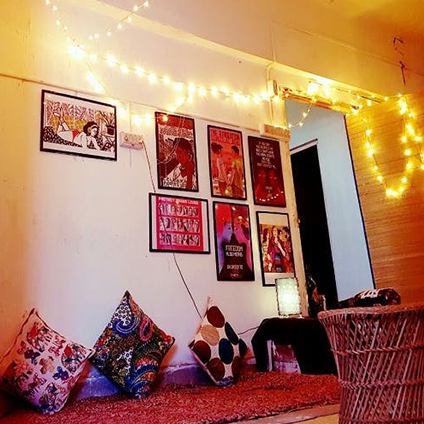 Brewmill Xoox, Bangalore - A welcoming establishment with a lively yet chic atmosphere, Xoox Brewmill is situated in one of the city's most desirable areas. It is renowned for its vast menu, which features amazing food and beverage pairings. One of the greatest cities in India for queer individuals to explore their identity and meet a plethora of people with whom to mingle is Bangalore because of its reputation for being culturally varied and welcoming to people from all walks of life. You could find that bringing your special someone here will liven up your Valentine's Day.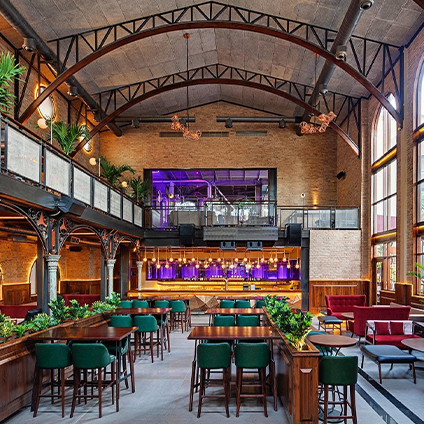 Delhi's social - Scene Social venues across the nation have regularly sponsored events to demonstrate their support for the queer community. They are also excellent in terms of atmosphere, food selection, and beverage options. Social is a terrific place to make new friends or just hang out with your group of friends and have fun. It is accessible to anyone and frequently hosts a number of events (for the queer community and other audiences) that draw a sizable number of like-minded individuals who get the chance to interact, bond, and establish relationships through these activities.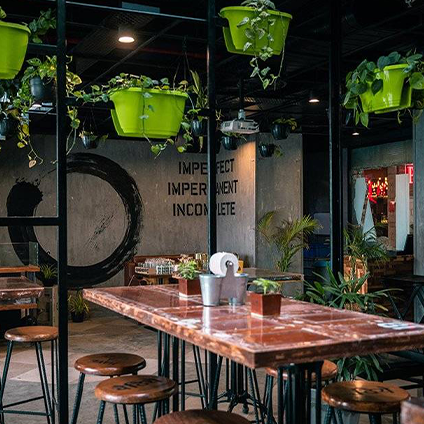 Gawky Goose - A restaurant in Bangalore, has perfected the art of fusing a cool and casual atmosphere. They offer a variety of delectable foods as well as an exciting cocktail menu with creative titles. The location is welcoming to LGBTQ people and available at any time for a worthwhile social gathering. Taking your significant other here could assist you win their favor and demonstrate your genuine concern.